Top Donator
SoM3OnEaCtUalLy,
donated the most this month.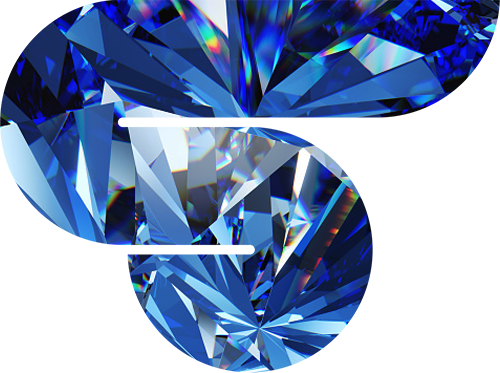 Recent Payments
James_Messenger
FrankPicolli
Quik_Fox
Yajirobe
Daisy_Mae_Starr
Sublime Roleplay
Thank you so much for considering to support Sublime Roleplay! You subscription will go towards the monthly costs of running the server as well as assets and features to improve the server!

With your subscription comes many different perks depending on the package that you choose to purchase so don't forget to check out the perks you will receive by clicking the Information button on each package!
Already a subscriber and still want to support Sublime Roleplay? Consider making a One-Time Support purchase!
Need support? If you need support with your subscription, please create a ticket with us on our Discord